Direct Glazed, Softwood Window 570mm W x 1050mm H
03/09/2013 04:32:41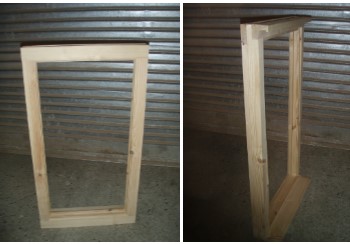 £90.00
A top quality softwood, stormproof window.
A window that is manufactured using the latest CNC machining technology.
This window is direct glazed.
It has top and bottom drips.
The rebate is machined to accept 24mm o/a glazing (glass not included), the optimum thickness for performance and have the glazing beads included.
Please call for further information on 01379 586392
Return to All News